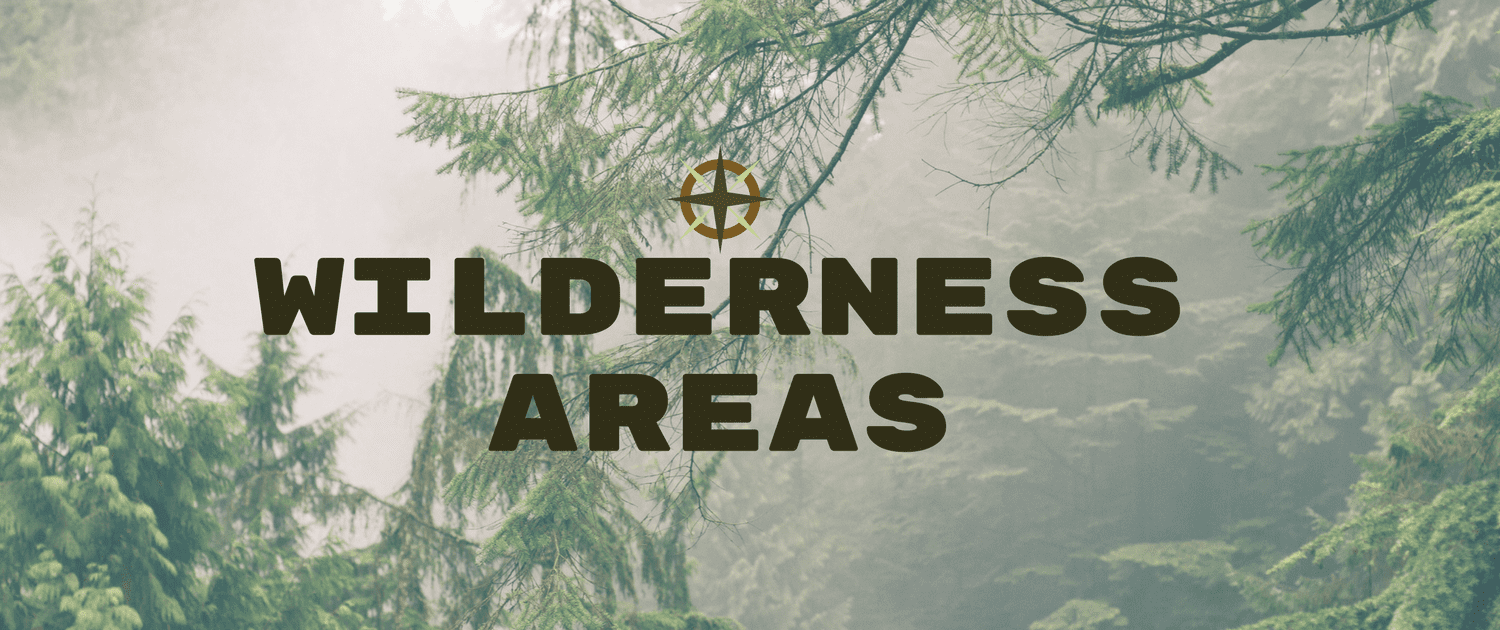 29 Jan

Can I Recreate in "Wilderness" Areas?
WHAT IS "WILDERNESS?"
Wilderness is a legal designation designed to provide long-term protection and conservation of Federal public lands. Wilderness is defined by the Wilderness Act of 1964 as "an area where the earth and its community of life are untrammeled by man, where man himself is a visitor who does not remain…"
WHAT FORMS OF RECREATION ARE ALLOWED IN AREAS DESIGNATED AS "WILDERNESS?"  
Wilderness Areas support a wide variety of recreation uses that are consistent with protection of wilderness characteristics. Recreational uses in wilderness include activities such as hunting, fishing, hiking, horseback riding, backpacking, camping, nature study, photography, and climbing. Bicycles and other forms of mechanical transport are not allowed in Wilderness Areas, since they are prohibited by the Wilderness Act.
ARE MOTOR VEHICLES ALLOWED IN WILDERNESS?
No. The Wilderness Act generally prohibits the use of motor vehicles in wilderness. The law contains special provisions for motor vehicle use when required in emergencies or as necessary for the administration of the area. Motor vehicles may also be permitted for special uses such as access to a private inholding, to support grazing, or to exercise valid existing rights.
List of Wilderness areas in the United States
How to minimize impact when camping in Wilderness