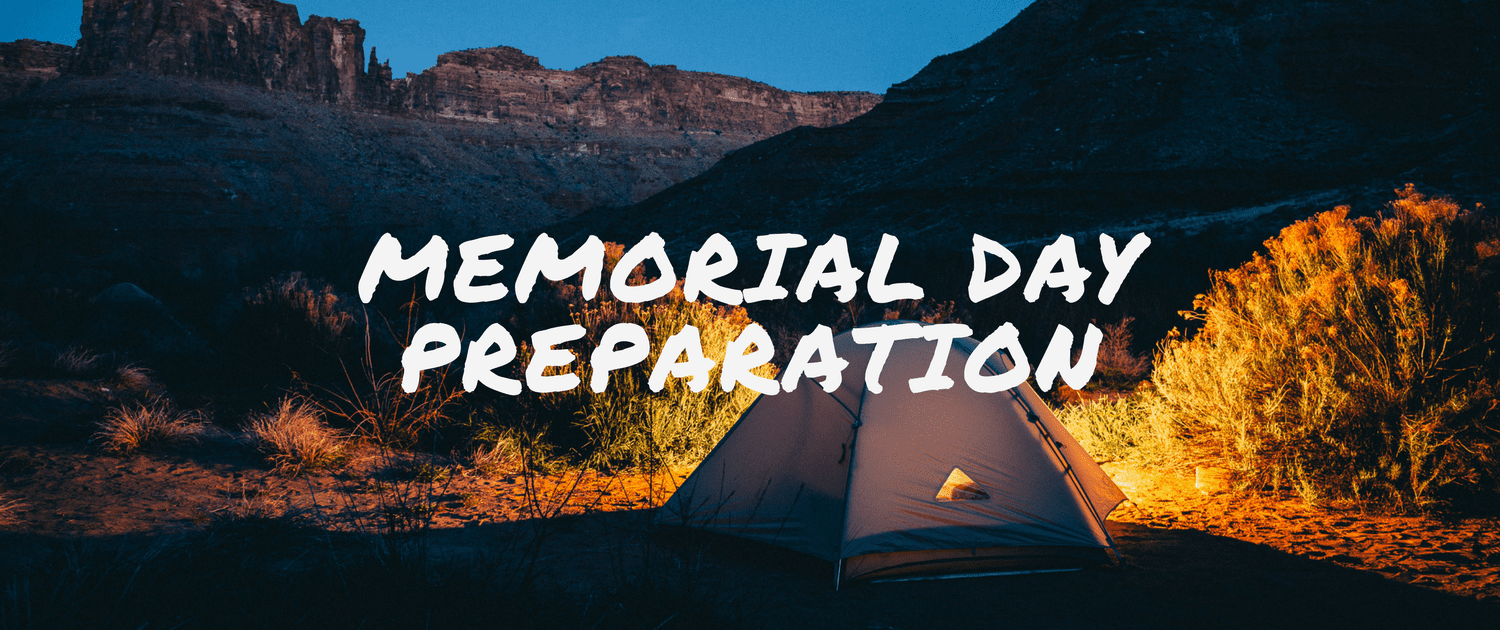 08 May

Five Ways to Prepare for Memorial Day

Memorial Day weekend is one of the busiest times on public land and that can mean more trash, accidents and confrontation. Check out our five tips on how to tread lightly, minimize your impact and stay safe this Memorial Day weekend (or anytime, really). For more information, check out our recreation tips at treadlightly.org

1.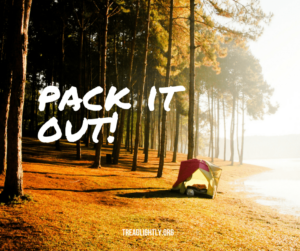 Pack it out: Every year we see dozens of stories about trash left at lakeshores and campsites after Memorial Day weekend. More people outdoors means more trash. You can help by packing out what you pack in and leaving areas better than you found them. Bring a small bag on hikes and rides to pick up trash you find or pack out snack wrappers.

2.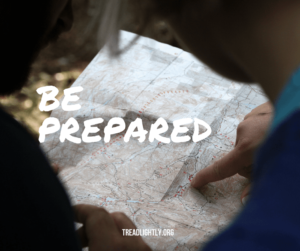 Be prepared: There are a million things we could say with this tip. Safety gear is crucial—don't' forget goggles, helmets and personal floatation devices if getting in water. Check the weather before you pack, be ready for changes in temperature and have proper footwear. Pack plenty of water, sunscreen, bug spray and food. Check with your local land manager on what areas are open for use.

3.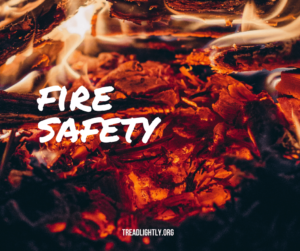 Fire safety: If you must build a fire, use existing fire rings, build a mound fire or use a fire pan. Do not cut standing trees, only use fallen timber. Clear the area of flammable objects. Let campfires burn down to a fine ash. Pour water on the fire and drown all embers. Always ensure your fire is completely extinguished.

4.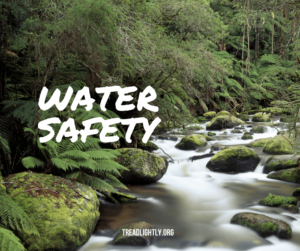 Water safety: Rivers can be swift and cold this time of year. Make sure children and pets are supervised closely if playing in water. Don't swim or boat in high, swift water alone. Wearing a personal flotation device can save lives.  

5.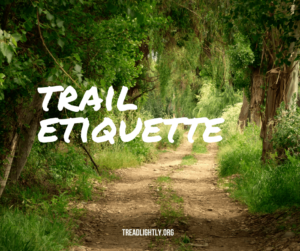 Trail etiquette: On a shared trail? Slow down when site lines are poor. Know who to yield to. Motorize vehicles always yield to those passing you from behind or traveling uphill. They also should yield to mountain bikers, runners, hikers and horses. Bikes yield to runners, hikers and horses. Hikers and runners yield to horses. Help equestrians out by removing helmets when approached by a horse so the animal isn't spooked.