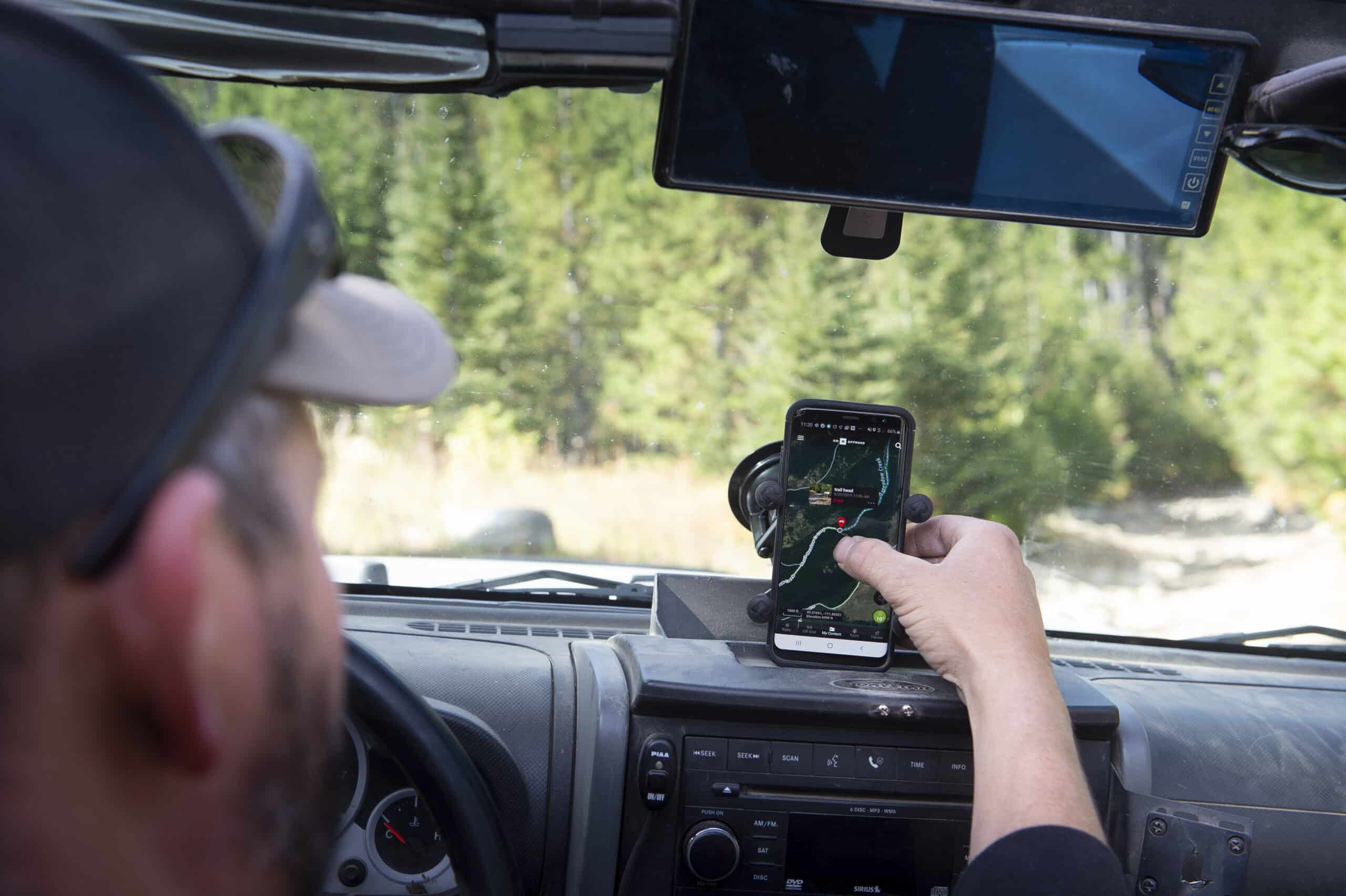 16 Sep

Tread Lightly! announces onX Offroad as its newest Official Partner

Tread Lightly! announces onX Offroad as its newest Official Partner

CENTERVILLE, UT. (September 15, 2020)— Tread Lightly!, a U.S.-based nonprofit dedicated to promoting responsible outdoor recreation through education and stewardship programs today announced onX Offroad as its newest Official Partner providing GPS services.

As an Official Partner of Tread Lightly!, onX Offroad's efforts and donation will help to ensure millions of outdoor enthusiasts are reached through education campaigns, trail stewardship projects, and responsible recreation training.

The onX Offroad App offers almost a billion acres of public land for you to explore, as well as 410,000+ miles of off-road specific trails and roads, from dunes to peaks and everything in between, in all fifty states.

"onX Offroad helps enthusiasts navigate, on two wheels or four, to open trails and tracks, across the continent," said Rory Edwards onX Offroad General Manager.  "We believe the power is in the palm of your hand to responsibly plan,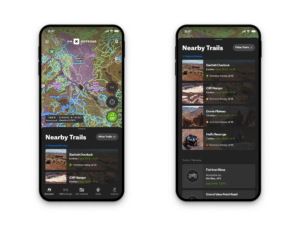 navigate, and access public land. Our partnership with Tread Lightly! helps further our team's mission to keep trails and lands open and accessible for generations to come."
In conjunction, onX Offroad launched an industry first Trail Guide program to add verified trails across the US to its platform. Utilizing the Tread Lightly! principles, verified guides can submit trail data, write-ups, and reports to GIS engineers for inclusion in the App.
"Thank you to onX Offroad for their support of the offroading and outdoor recreation community," said Danielle Fowles-McNiven, Interim Executive Director of Tread Lightly!. "This support is a testament to onX's commitment to the future of public land trail access. This donation will help us support our mission of keeping trails accessible, open and healthy through stewardship and education."
For more information on onX Offroad visit onxmaps.com/offroad. To learn more about Tread Lightly! visit treadlightly.org.
About Tread Lightly!
Tread Lightly! is a national nonprofit organization with a mission to promote responsible recreation through ethics education and stewardship programs. Tread Lightly!'s educational message, along with its unique training and restoration initiatives are strategically designed to instill an ethic of responsibility in outdoor enthusiasts and the industries that serve them. The program is long-term in scope with a goal to balance the needs of the people who enjoy outdoor recreation with our need to maintain a healthy environment. Tread Lightly!'s award-winning materials, programs and services are solutions to some of the nation's most pressing recreation issues. Individuals and businesses can commit to Tread Lightly! and protect outdoor access by becoming a member at www.treadlightly.org.
About onX Offroad
The mission of onX is to provide outdoor enthusiasts with more information about their surroundings than they ever thought possible. onX strives to create the most complete, current and accurate mapping information available, including land ownership, roads, trails, and other access-related data.
onX seeks to help people have the best outdoor experiences possible by providing the most up-to-date data and GPS technology that can fit in the palm of a hand.
For more information, visit the onX Offroad website here or download the App in the Apple App Store or the Google Play Store.

For more information contact:
Jerrica Archibald
jerrica@treadlightly.org
801-627-0077