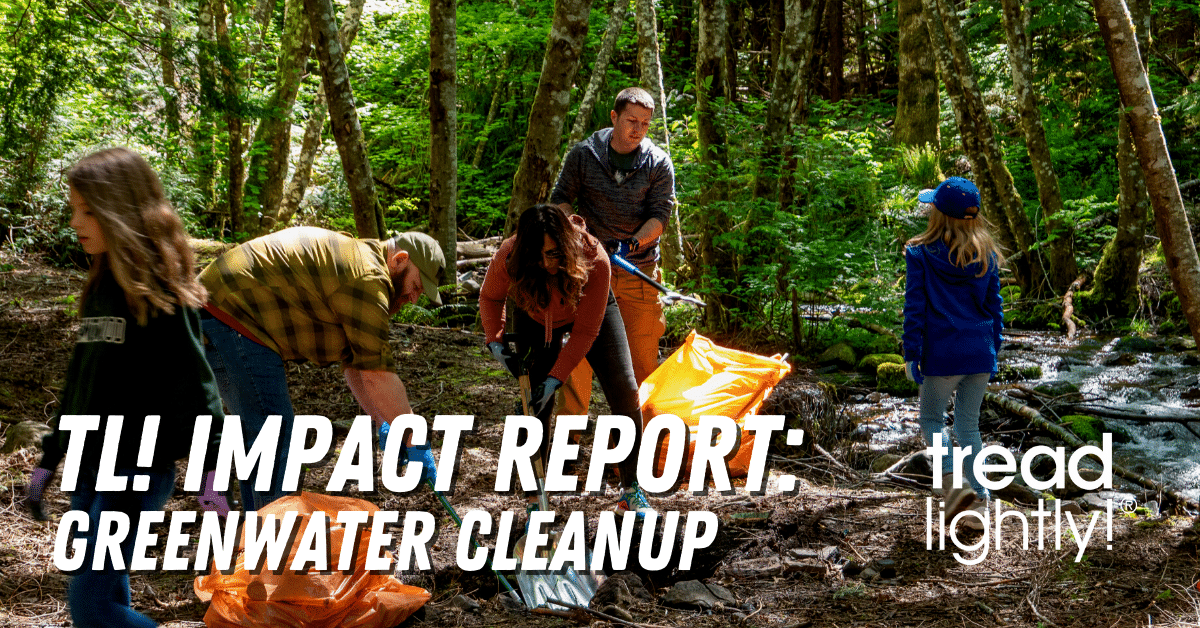 18 Jun

Tread Lightly! Impact Report: Greenwater Cleanup on Snoqualmie Ranger District

Project: Greenwater Cleanup on Snoqualmie Ranger District
Location: Greenwater, Washington
Description: On May 29th, 2021, USFS Snoqualmie District, Tread Lightly!, Conquest Overland, and Get Off The Grind partnered with 11 volunteers, and 10 vehicles to support the cleanup of 10 miles of trail in Greenwater, Washington to ensure this area remains open for off-road use. The trash consisted of mainly trigger trash and a mattress dumped on public land. A future cleanup is planned in the same area in mid-August 2021.

Volunteers and organizers were able to remove 50 bags of trash from public land, totaling around 3,000 lbs. Thank you to the Off the Grind and Conquest Overland for their efforts to protect off-road trails in the Pacific Northwest from damage and closure. These organizations aren't just there for promotional reasons but are active off-roaders who know the value of giving back and keeping trails open.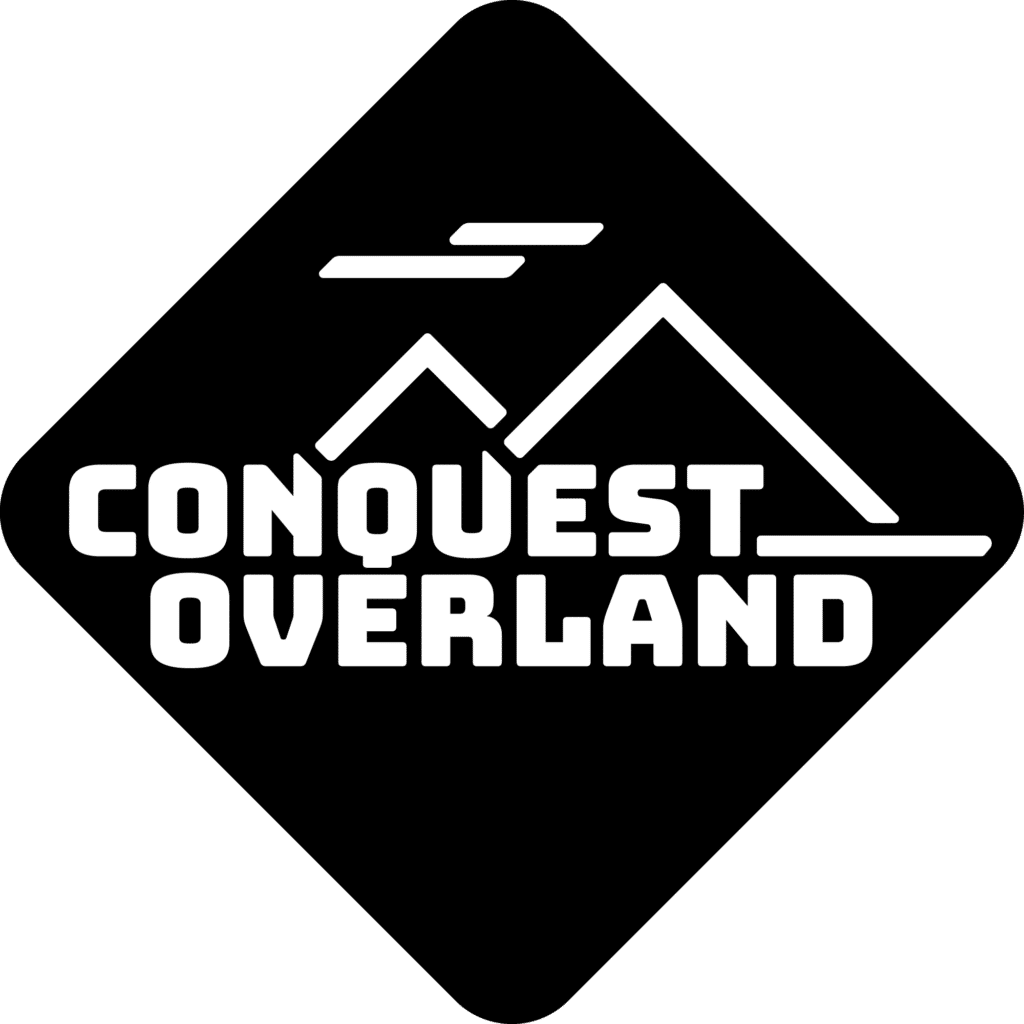 "When it comes to responsible recreation, we all play an integral role in assisting to keep our public land and trails clean. Through the assistance of 11 volunteers, we removed an estimated 3,000 lbs of trash within a single day of work. Being able to take part in a project such as this not only helps restore our beautiful landscapes but also spreads awareness of how others can do their part in cleaning local areas. My challenge for those venturing off the beaten path is to continue the practice of the TREAD Principles and help educate those you meet along the way."- Michael Guagliardo, Conquest Overland Check out Conquest Overland's video on the project!

"I am proud of the progress we were able to make in one day and the dent made in the issue. But I think the fact that 11 people were able to collect 3,000 lbs of trash in 2.5 hours, really highlights the issue and emphasizes the work that needs to be done. Continual engagement and cleaning efforts is what's needed in ordering to make a lasting impact and change the culture around how people treat the outdoors."-David Jenkins, Off the Grind Check out Off the Grind's video!
We appreciate you getting involved! If trails close, we all lose. Find out how Tread Lightly! can support your next project by checking treadlightly.org for upcoming funding opportunities and education tips.