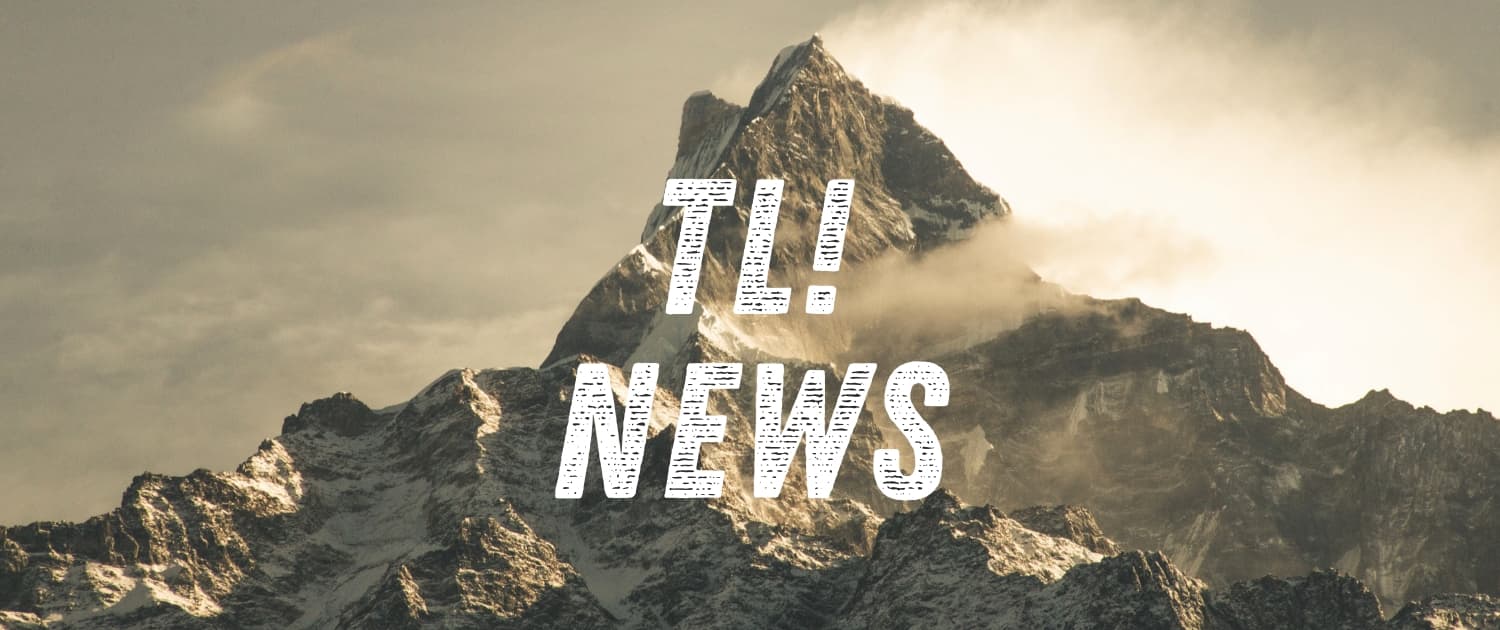 17 Jan

Tread Lightly! Names New Assistant Director

Tread Lightly! Names New Assistant Director
Danielle Fowles Named Assistant Director

CENTERVILLE, Utah (January 17, 2019)—Tread Lightly!, the premier non-profit organization dedicated to supporting and encouraging stewardship of America's lands and waterways, has appointed Danielle Fowles as Assistant Director, effective January 1, 2019.
"We are thrilled to have Danielle take on the new role of Assistant Director," said Keith Gordon, Tread Lightly's! Executive Director. "Her experience, energy, and dedication to Tread Lightly!'s mission will impact those we work with across the country. I am confident that Danielle will ensure that the needs and expectations of our community will continue to excel forward."
Fowles has served as the Education and Training Programs Manager of Tread Lightly! since 2015. In this position, she managed the Tread Trainer program, Tread Lightly's volunteer training and national outreach program.
"I am excited and honored to accept the position of Assistant Director for Tread Lightly!," Fowles said. "I look forward to working with the extremely capable, dynamic and passionate staff to further Tread Lightly!'s mission. Together we will continue to work as a strong team to effect positive change and encourage the recreation community to be active in the goal of promoting and displaying responsible recreation practices."
Fowles formerly served as the Grassroots and Legislative Affairs Coordinator for the American Motorcyclist Association, where she recruited, trained, mobilized and directed advocates to influence motorized recreation related issues.
A graduate from the University of Utah with a bachelor's degree in political science, she has worked with numerous volunteers at the local, state and national levels. Danielle enjoys shooting, hunting, horseback riding, camping and all forms of motorized recreation and knows the value of open access to public land and trails.
"Public lands are a legacy, unique to America's values and culture," said Fowles. "Our national forests and parks are where families connect and build the memories and traditions that will influence them for a lifetime. Tread Lightly! is an essential partner in the recreation and outdoor community, providing the ethics education and stewardship opportunities that empower enthusiasts to become knowledgeable advocates. I am proud to be a part of an organization that not only encourages the responsible use of our cherished public lands but provides people with opportunities to give back and contribute to this rich heritage."
About Tread Lightly!
Tread Lightly! is a national nonprofit organization with a mission to promote responsible recreation through ethics education and stewardship programs. Tread Lightly!'s educational message, along with its unique training and restoration initiatives are strategically designed to instill an ethic of responsibility in outdoor enthusiasts and the industries that serve them. Tread Lightly!'s award-winning materials, programs and services are solutions to some of the nation's most pressing recreation issues. Visit www.treadlightly.org for more information.
###
For more information contact:
Jerrica Archibald
jerrica@treadlightly.org
801-627-0077