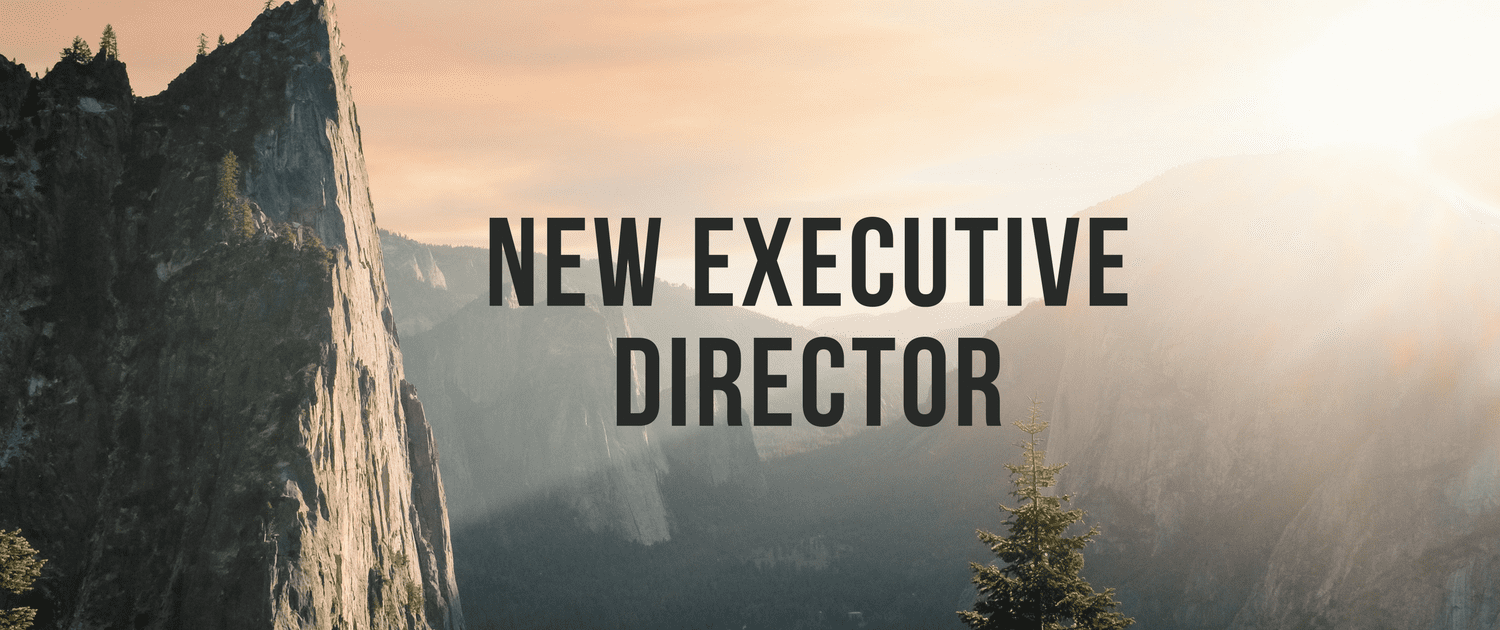 Tread Lightly's! Board of Directors Announces New Leadership
Tread Lightly's! Board of Directors Announces New Leadership
Keith Gordon Named New Executive Director
CENTERVILLE, Utah (April 11, 2018)–Tread Lightly!, the premier non-profit organization dedicated to supporting and encouraging stewardship of America's lands and waterways, has appointed Keith Gordon as Executive Director, effective immediately. Jan Rintamaki, Chairman of the Tread Lightly! Board of Directors, announced the leadership change today following an extensive, nationwide search.
"Keith embodies the spirit of a humble, servant leader, with significant executive experience and a passion for the outdoors," said Rintamaki. "The Board has great confidence in Keith's abilities to support the organization's mission."
Gordon has 19 years of executive leadership and consultation experience in the healthcare industry. He has most recently served as a private consultant on market expansion and fiscal management for healthcare companies. Previously he was the founder and CEO of Legacy Healthcare for over a decade and recognized as one of Utah's top CEOs in 2014.
He enjoys spending time with his wife and daughters camping, backpacking and fishing. His longtime involvement with the Boy Scouts of America taught him about the importance of responsible outdoor recreation and instilled a love for the outdoors.
"I am honored to lead this organization and looking forward to continuing Tread Lightly!'s important work of education, stewardship, and protecting outdoor recreation access," said Gordon. "I look forward to working with the talented staff and getting to know the entire network of donors, volunteers, and partners. Thank you to the Board of Directors for this opportunity."
Posted on 11 Apr