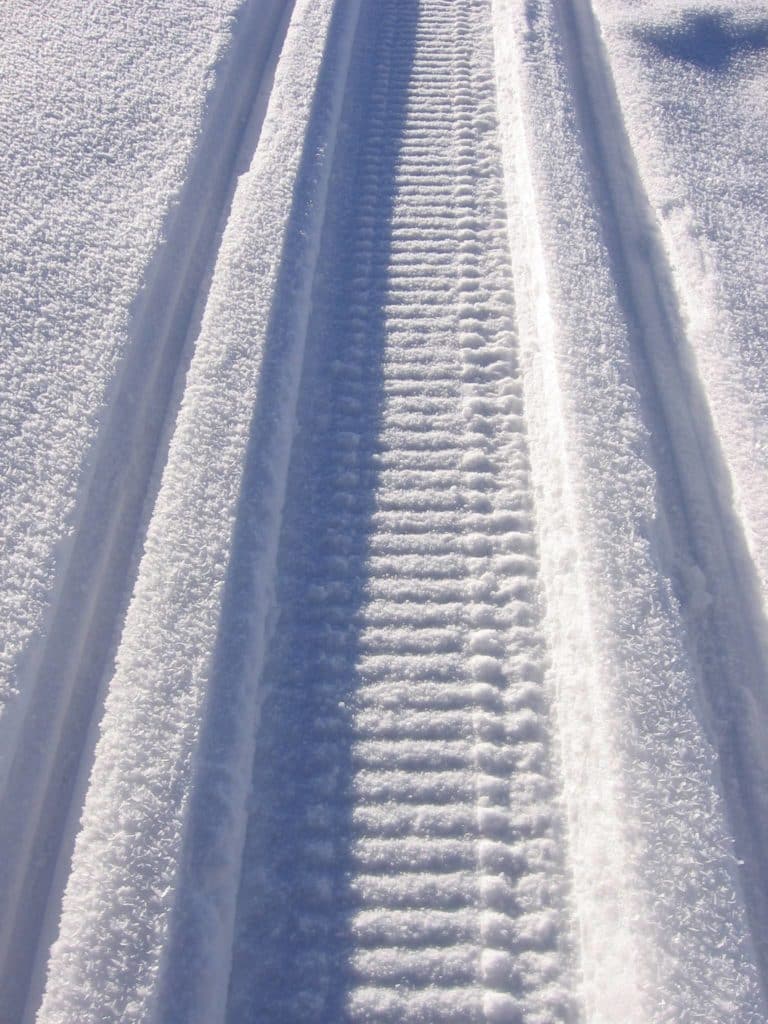 01 Jun

Don't get left in the cold.

With winter just around the corner, it's time to pull out the winter coats and get outside. Winter is a magical time to experience the outdoors in a new light. Snowmobiling is an exciting way to adventure out and get a winter thrill.

Safety

Safety is extremely important when going out in the winter months. Educating yourself is key to enjoying snowsports. Laying clothes and wearing waterproof outer shell and footwear is essential keeping the day entertaining. Make realistic plans and stick to it, be prepared with a map of your destination. Winter can be unpredictable, always carry a small backpack with supplies and emergency equipment.

Ride On

When snowmobiling there are responsible ways to travel to minimize your impact. First, travel in areas designated to snowmobiling and avoid trails with low snow cover, snowmobiles' spinning tracks damage plants and soils. Do not ride on frozen waterways or lakes. To avoid tipping a snowmobile, reduce speed around corners and pump your brakes when going downhill to prevent brakes from locking.

Respected Access

Comply with signs,  respect barriers and be aware of private property. Be aware of avalanche areas, avoid steep slopes, cornices and gullies. Taking an avalanche course is the best way to make sure you are educated and safe. Snow can hide hazards or obstacles, be aware and ride at a reasonable speed to avoid these obstacles. Do not disturb historical, archeological or paleontological sites while out riding.

Snowmobiling is an exciting way to get friends and family outdoors. Take a new adventure this year and see some new sites. Trails you may have spent all summer exploring, could be a whole new experience covered in snow and ice. Check out the tips here.