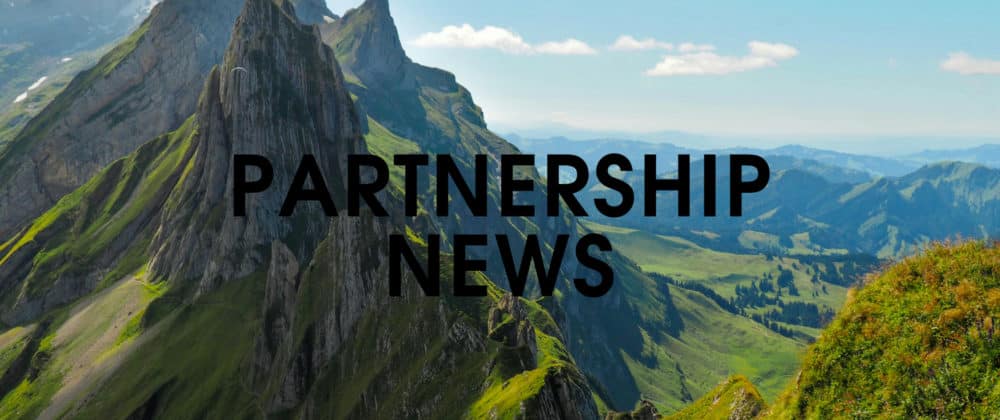 22 Apr

Tread Lightly! announces Garmin® as its newest sponsor in the promotion of responsible outdoor recreation

CENTERVILLE, Uta. (April 22, 2020)— Tread Lightly!, a U.S.-based nonprofit dedicated to promoting responsible outdoor recreation through education and stewardship programs today announced its  newest sponsorship with Garmin.

As a sponsor of Tread Lightly!, Garmin's efforts and donation will help to ensure millions of outdoor enthusiasts are reached through education campaigns, trail stewardship projects, and responsible recreation training.

"We are proud to work with Tread Lightly! and support their mission to encourage responsible use of the outdoors," said Susan Lyman, Garmin vice president global consumer marketing. "Garmin is dedicated to creating purpose-built devices that enhance outdoor recreation of all kinds, so this strategic relationship is a natural fit."

"Thank you to Garmin for their support of the offroading and outdoor recreation community," said Danielle Fowles-McNiven, Interim Executive Director of Tread Lightly!. "This support is a testament to Garmin's commitment to the future of public land trail access. This donation will help us support our mission of keeping trails accessible, open and healthy through stewardship and education."

For more information on Garmin, visit Garmin.com.

About Garmin
For decades, Garmin has pioneered new GPS navigation and wireless devices and applications that are designed for people who live an active lifestyle. Garmin serves five primary business units, including automotive, aviation, fitness, marine, and outdoor recreation. For more information, visit Garmin's virtual pressroom at garmin.com/newsroom, contact the Media Relations department at 913-397-8200, or follow us at facebook.com/garmin, instagram.com/garmin, twitter.com/garminnews, or youtube.com/garmin.

About Tread Lightly!

Tread Lightly! is a national nonprofit organization with a mission to promote responsible recreation through ethics education and stewardship programs. Tread Lightly!'s educational message, along with its unique training and restoration initiatives are strategically designed to instill an ethic of responsibility in outdoor enthusiasts and the industries that serve them. The program is long-term in scope with a goal to balance the needs of the people who enjoy outdoor recreation with our need to maintain a healthy environment. Tread Lightly!'s award-winning materials, programs and services are solutions to some of the nation's most pressing recreation issues. Individuals and businesses can commit to Tread Lightly! and protect outdoor access by becoming a member at www.treadlightly.org.