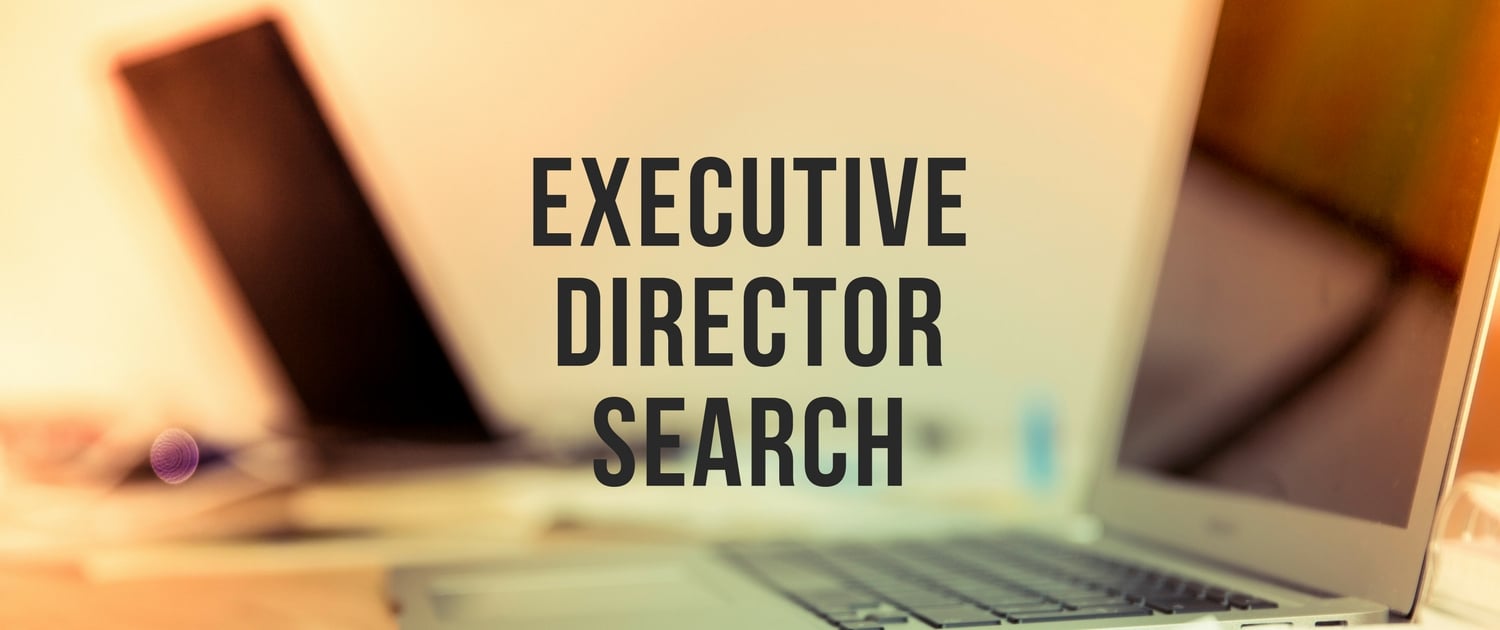 Tread Lightly! Launches Search for Executive Director
CENTERVILLE, UT (Mar. 2, 2018)— The Board of Directors of Tread Lightly! is searching for an Executive Director and has asked Board member Tyler Ruby to lead the process under the direction of Board Chairman Jan Rintamaki.
"We are seeking an experienced leader who is passionate about responsible and ethical outdoor recreation," said Rintamaki. "The Executive Director plays a critical role in supporting the organization's mission, building and maintaining partnerships within the recreation community, educating and engaging the public, and developing and empowering a strong team."
To view the Executive Director job position or to apply online, please visit: https://www.ziprecruiter.com/job/b4d7af02.
About Tread Lightly!
Tread Lightly! is a national nonprofit organization with a mission to promote responsible recreation through ethics education and stewardship programs. Tread Lightly!'s educational message, along with its unique training and restoration initiatives are strategically designed to instill an ethic of responsibility in outdoor enthusiasts and the industries that serve them.  The program is long-term in scope with a goal to balance the needs of the people who enjoy outdoor recreation with our need to maintain a healthy environment.  Tread Lightly!'s award-winning materials, programs and services are solutions to some of the nation's most pressing recreation issues. Individuals and businesses can commit to Tread Lightly! and protect outdoor access by becoming a member at www.treadlightly.org.
###
Posted on 02 Mar